our story
Nick and I come from different backgrounds. He is decorated with medals, awards, certifications, and recognitions. He's broken fitness world records from Burpees to Pull ups. You can say his athleticism comes naturally. Me, not so much. Sure, I had interests, but a team sport was not really one of them. Together we see both sides of the spectrum and are here to help.
–Tracey
read more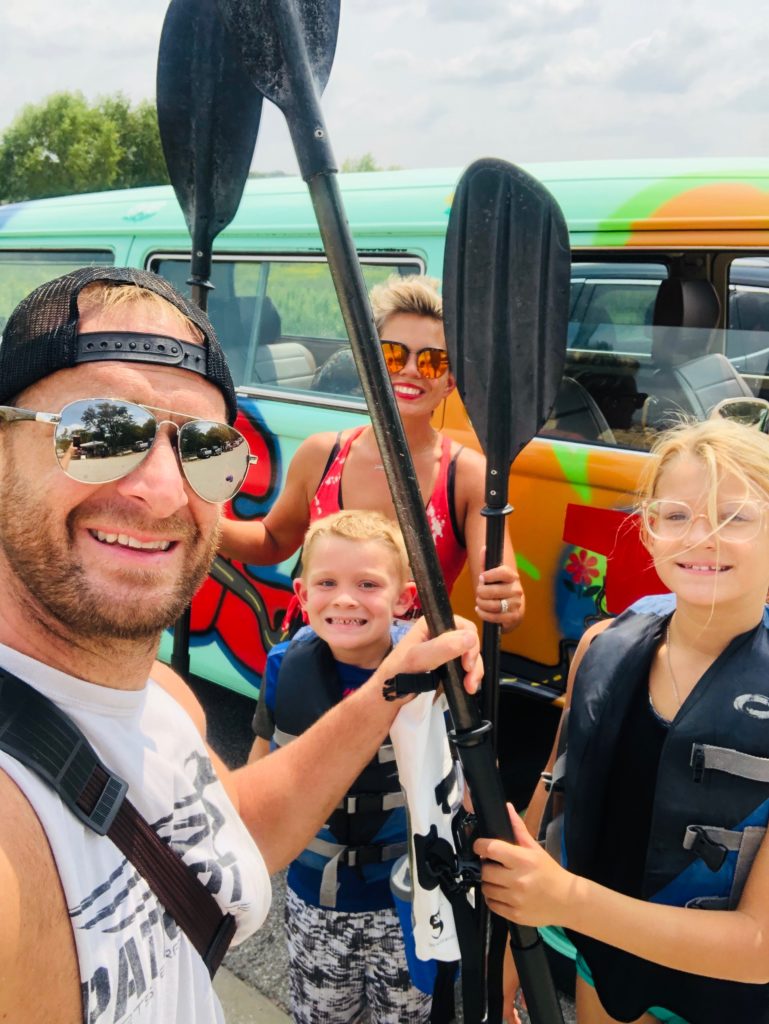 It's an awesome environment to get fit and make new friends.
Their workouts are HARDCORE, yet they work for every fitness level.
Nick and Tracy are the best. It is a family run gym and they treat their members like family.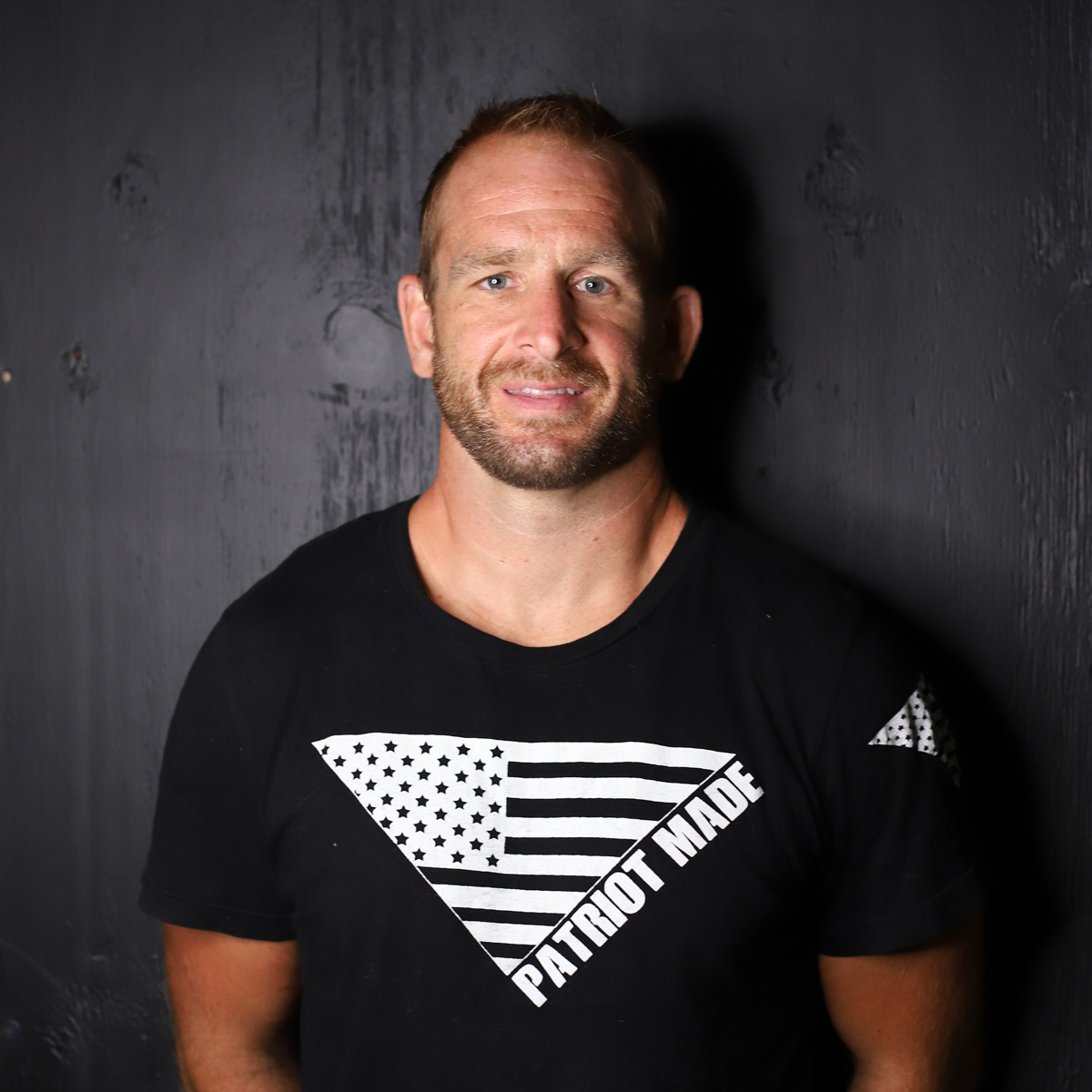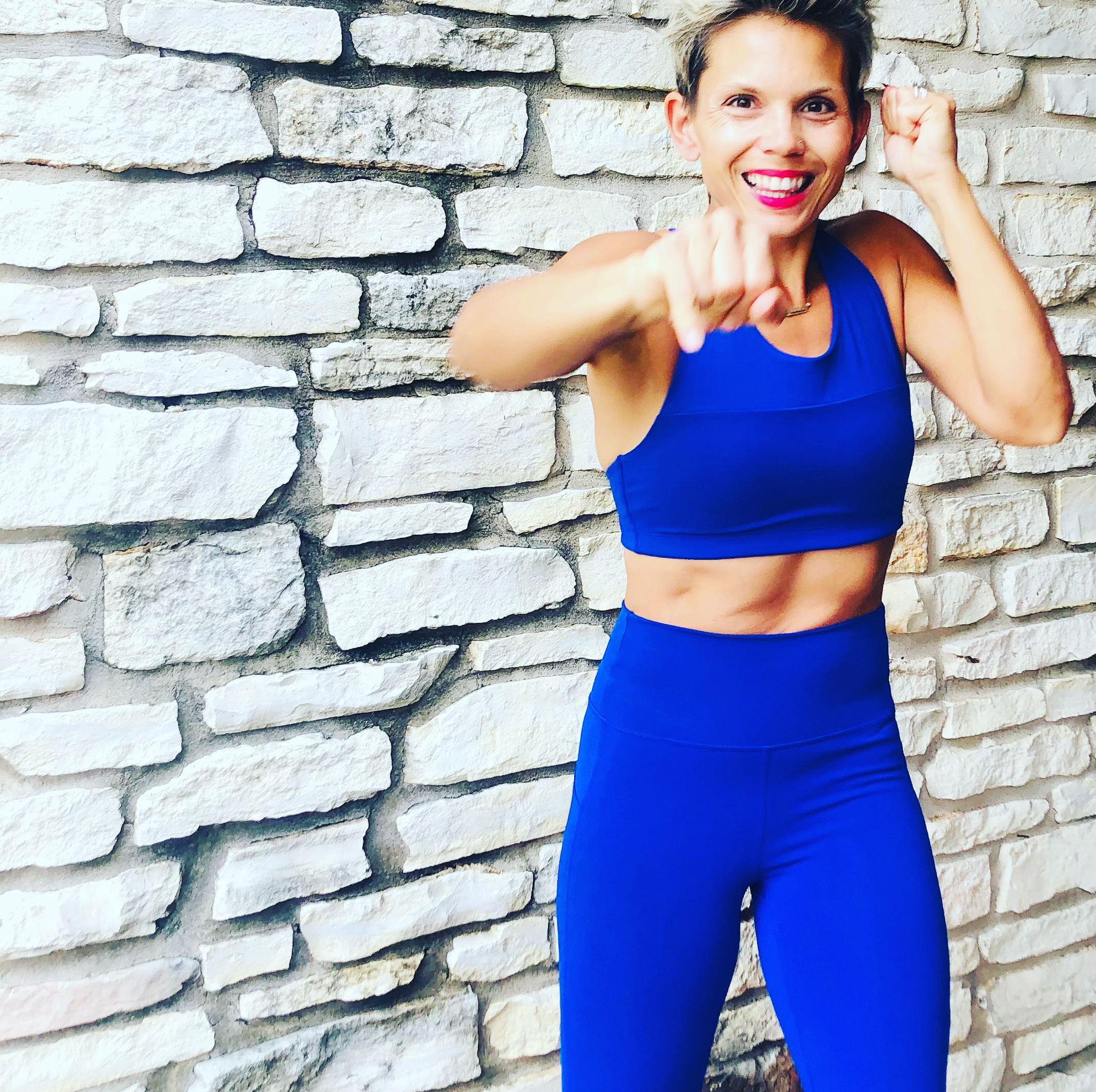 latest news
We're running a presale of 50% off with free classes starting now!...
We can hardly CONTAIN our excitement as we are opening our next OUTDOOR FITNESS ...
Our early morning class is back at 6am on select days, as well as some Noon class times. Make sure t...